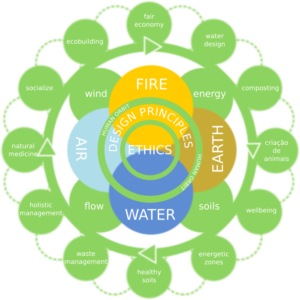 This research is part of a project called "Permaculture and ecological wellbeing", developed by Permaculturists Professor Arthur Nanni from Federal University of Santa Catarina (Brazil) and Dr Keri Chiveralls from CQUniversity (Australia). The project aims to develop a framework to help understand the links between permaculture, urban-rural migration, quality of life and ecological wellbeing.
We are currently applying an online pre-survey that is intended to screen and recruit potential participants. Please, read the information sheet and access the questionnaire here that will take around 5 minutes to complete.
Thanks for your collaboration!